Veterinary Care You Can Rely On
We are your one-stop shop when it comes to veterinary care for your pet. We offer veterinary services from routine wellness exams and vaccinations to internal medicine, dental, and emergency care. We are also proud to offer boarding services to give your pet a comfortable place to stay while you are away. 
Core Care Services       Boarding Services     
Compassionate, Experienced Vets
Our vets at Perry Animal Hospital are ready to help. Everyone here is committed to offering an exceptional level of veterinary care to you and your furry friend. We offer our services in a comfortable and friendly environment. Our hospital also provides care for pets experiencing veterinary emergencies.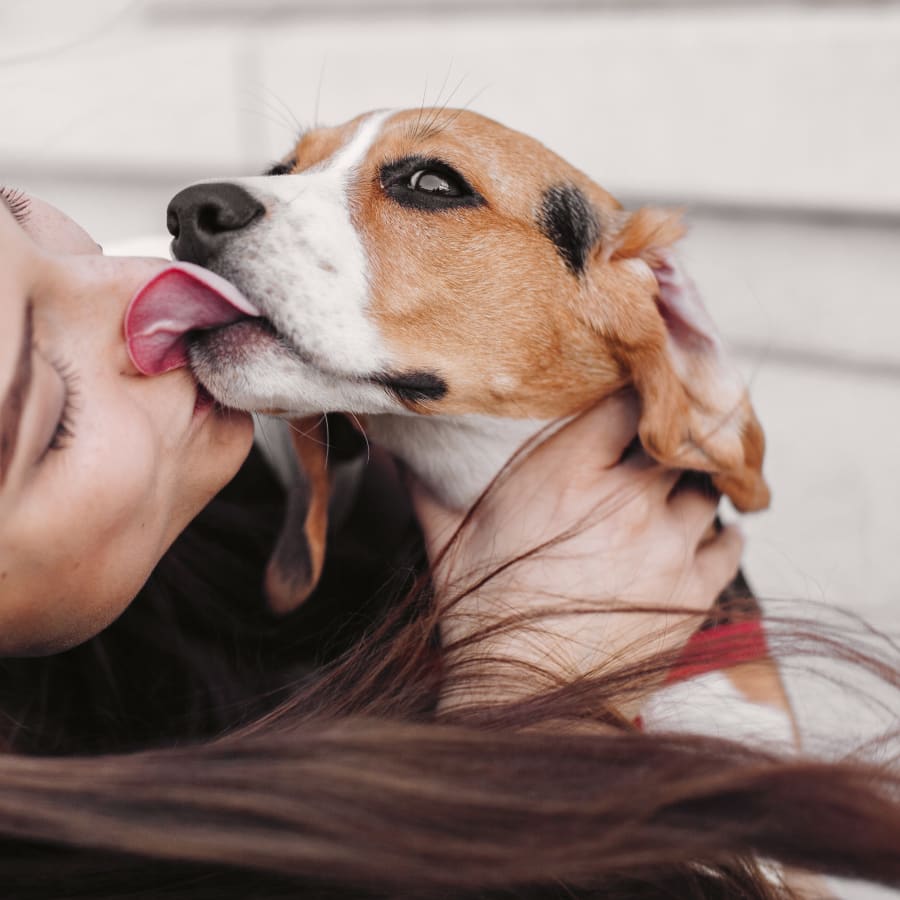 Our Pet Care Philosophy
It is our unwavering commitment to offer the highest quality of veterinary care and exceptional customer service to our clients. We understand that your pet is more than just that; they are family. As fellow pet lovers and pet owners, we pride ourselves on treating your pets as if they are our own.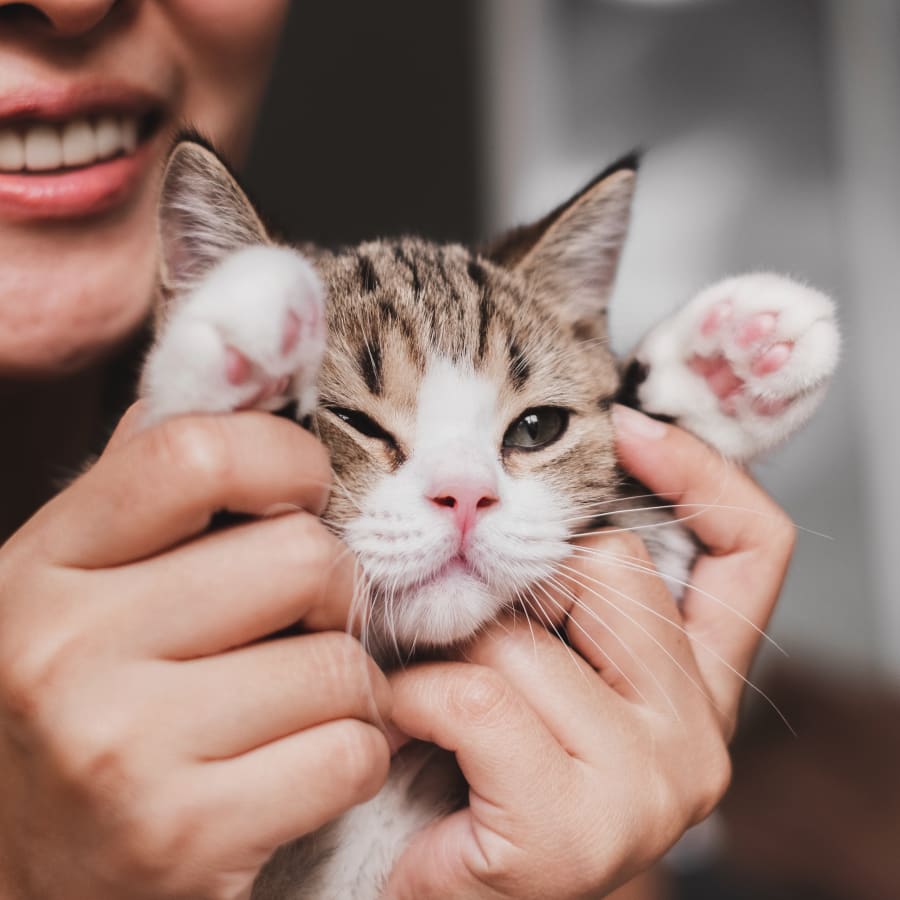 Our Commitment
We want you to be comfortable allowing our veterinary team to care for your beloved pet. At Perry Animal Hospital, we will always treat your pet like our own.
Reach out to our friendly and welcoming staff to book your first appointment - we'd love to get to know you and your fur baby.